Nick Infantino, D.D.S.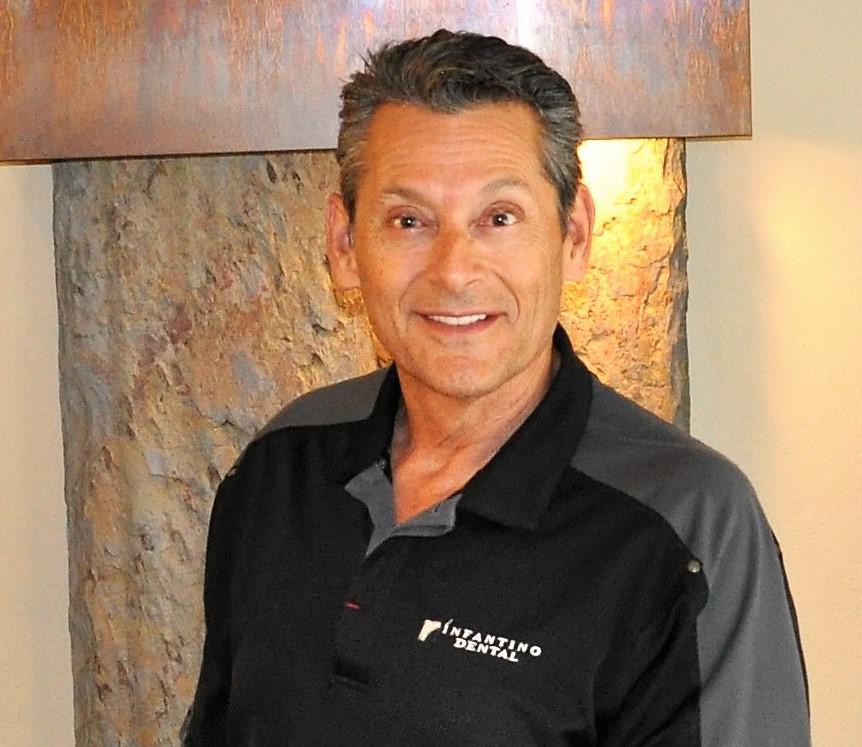 Dr. Nick Infantino grew up in Los Angeles, CA and graduated with a bachelor's degree in Biological Science from Loyola Marymount University in 1978. He went on to study at Loyola University, College of Dental Surgery,earning his DDS degree in 1983. After school he and his family moved home to Los Angeles where he attended a residency at the Veteran's Hospital as well as worked in a private practice for two years. In 1985, Dr. Nick moved to Cupertino and opened a general dentistry practice where he has been practicing for over 25 years.
When not in the office, Dr. Nick Infantino enjoys spending time at home in the mountains with his wife, his three children and 7 grandchildren, family, and close friends and riding motorcycles and mountain biking.